Premium Hemp Products
Expertly crafted and grown with care in Oregon, GetHempd premium flower is some of the best on the market. These buds are super bright, colorful, and tasty. Our hemp flower comes with an amazing aroma providing piney and fruity notes. When consumed, it is extremely smooth with a nice, sweet flavoring.
View all products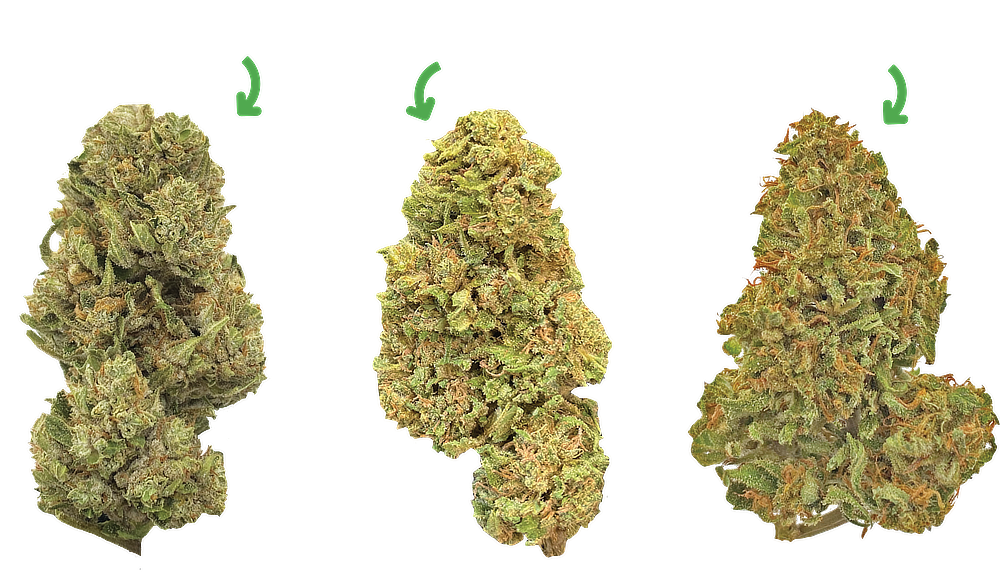 Who are we.
Chad Wiener joined the industry at 18 under the company Hempicated. He then left Hempicated to start a distribution company with Tyler Workman in 2018. After successfully running a Distribution company together, Chad and Tyler came up with the retail platform idea of GETHEMPD. A Retail brand designed around Smokeable flower and Delta 8 Products.

Tyler Workman started CBD Hempire back in 2018 with the idea of selling Bulk Extracts and Smokeable flower to companies. Whilst providing bulk extracts Tyler has connected with many CBD Companies who he now supplies with all different types of products. From there Tyler and Chad connected with one goal in mind, to provide a top grade product to consumers under the brand GETHEMPD.